NIGHT DRIVE BRANDING
Start to finish process work developing the look and feel of a dance party extravaganza
 This Denver Dj Duo Shannon Kelly of Neon Knights and James Miles of Double//Shadow needed a look inspired by the fast paced adrenailine soaked films and music of the early 80's, The name of the night was undecided so I created logos for both  ideas they had floating at the time.  Below are the first concept sketches.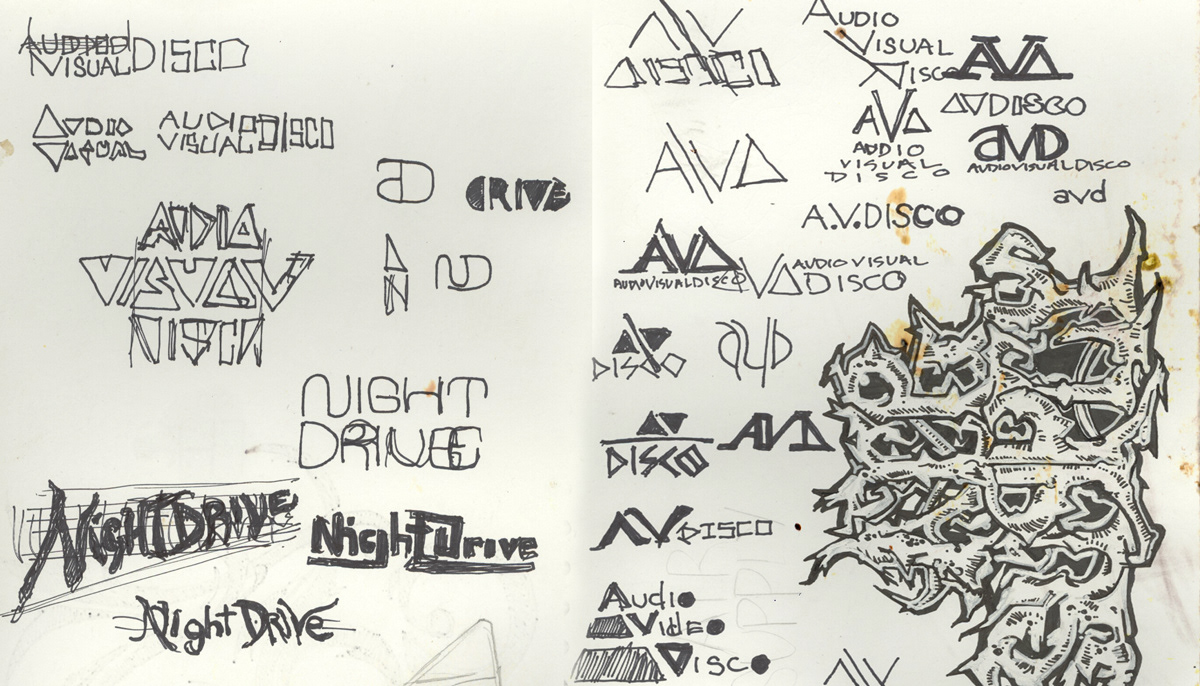 The first Batch of drafts represent the "Audio Visual Disco" namesake and the second batch is the "night Drive" Moniker.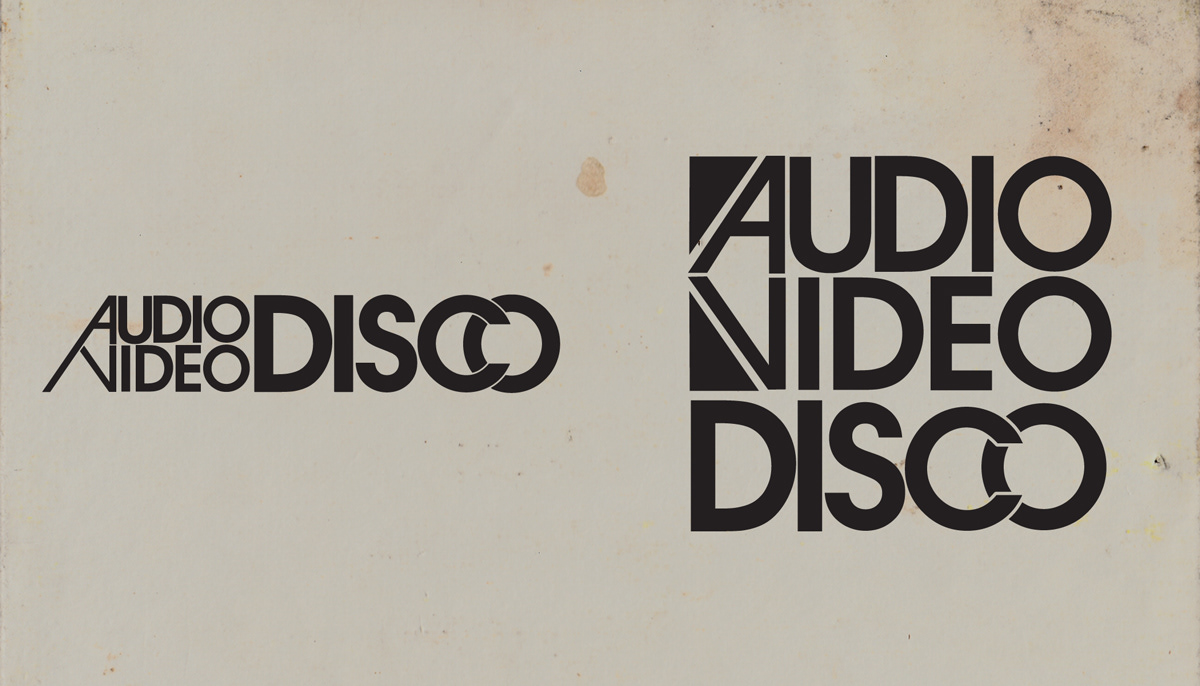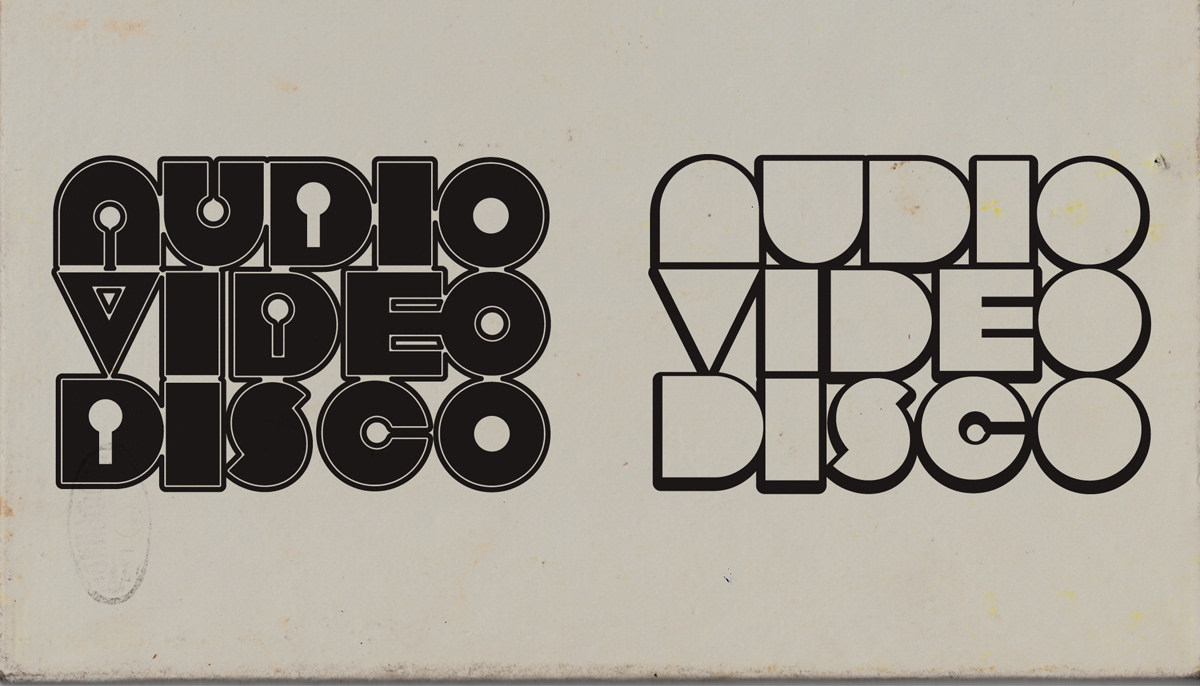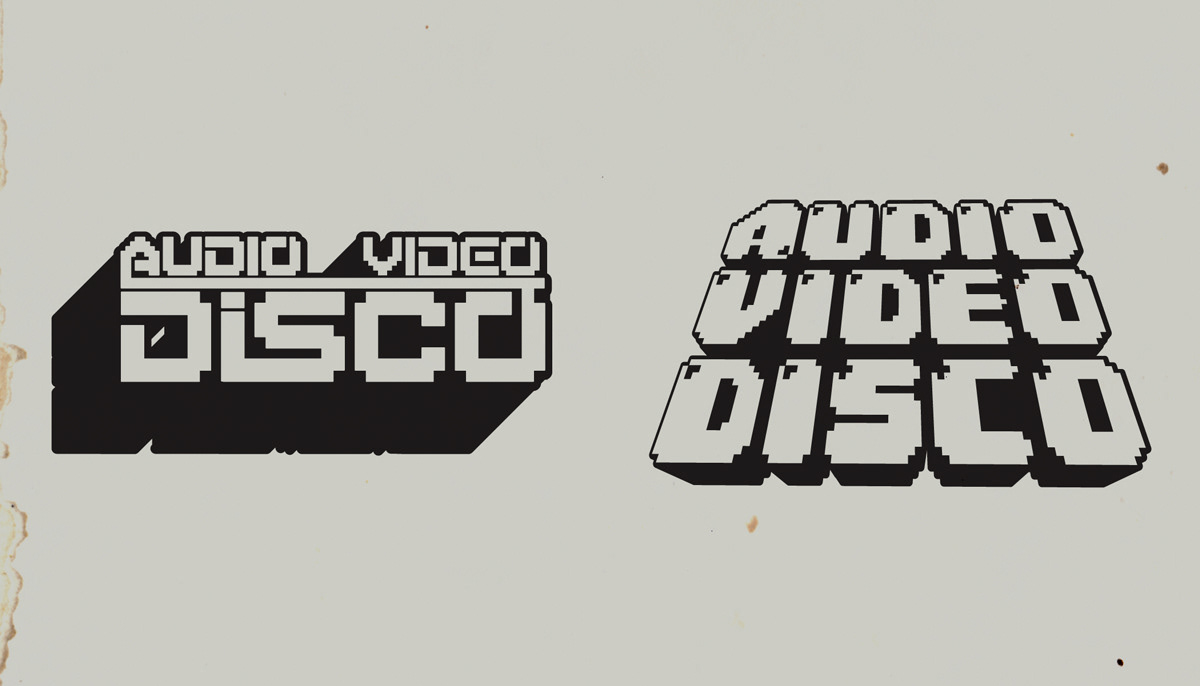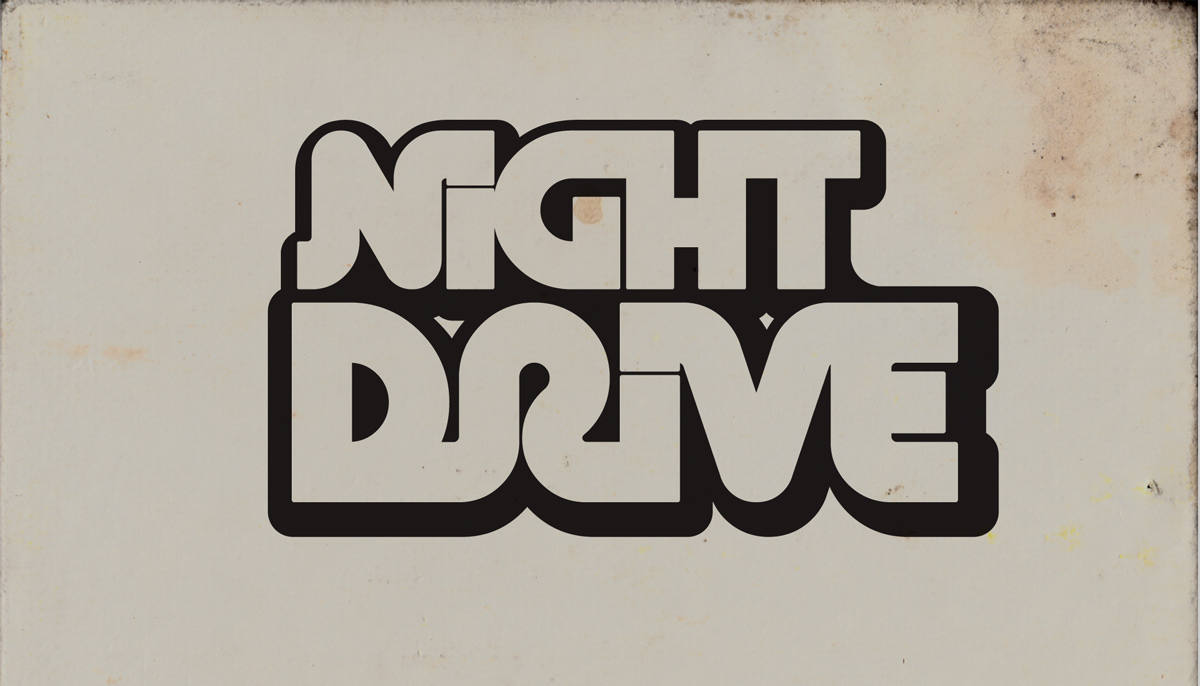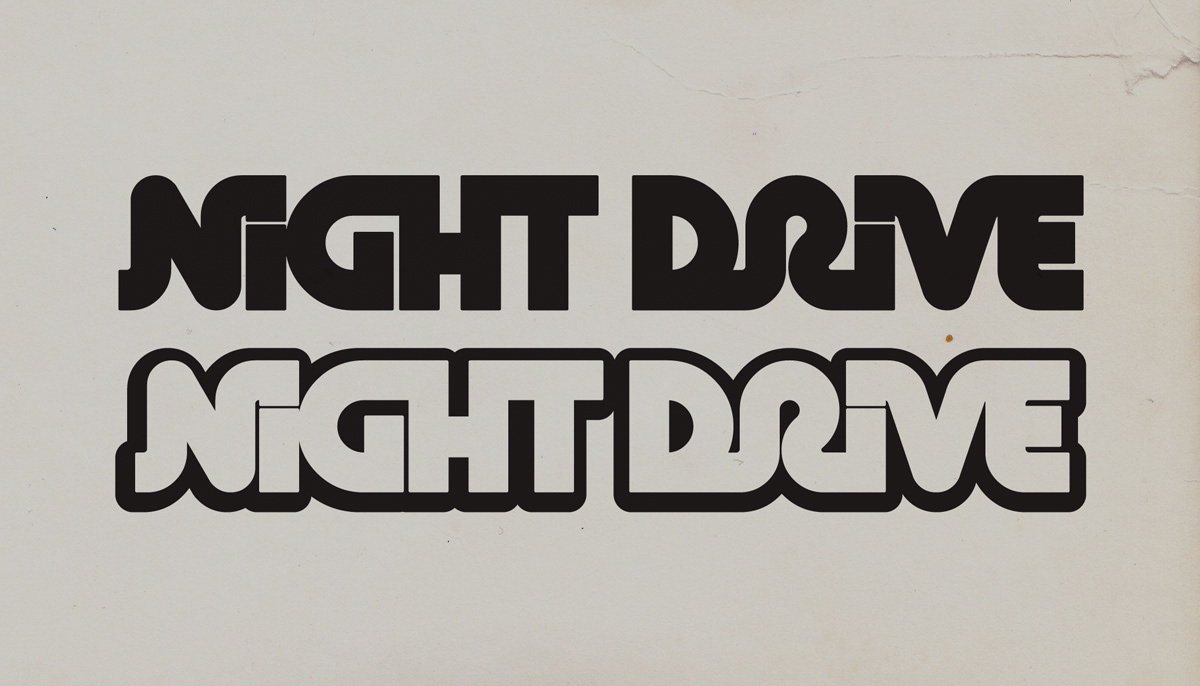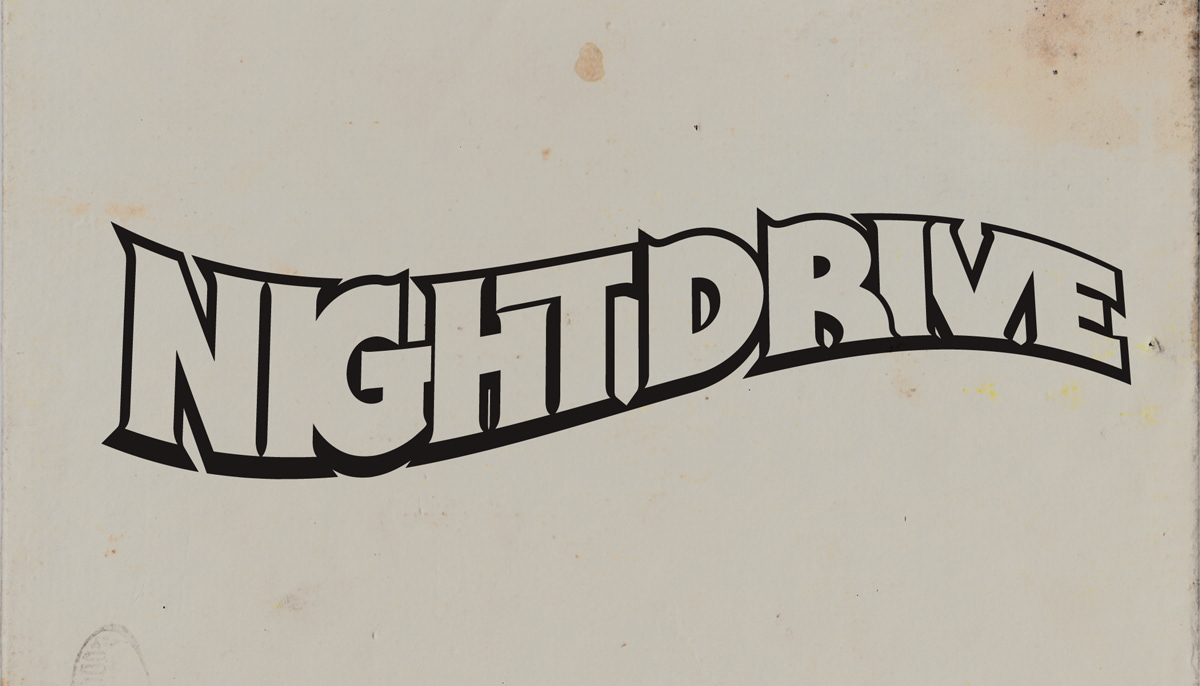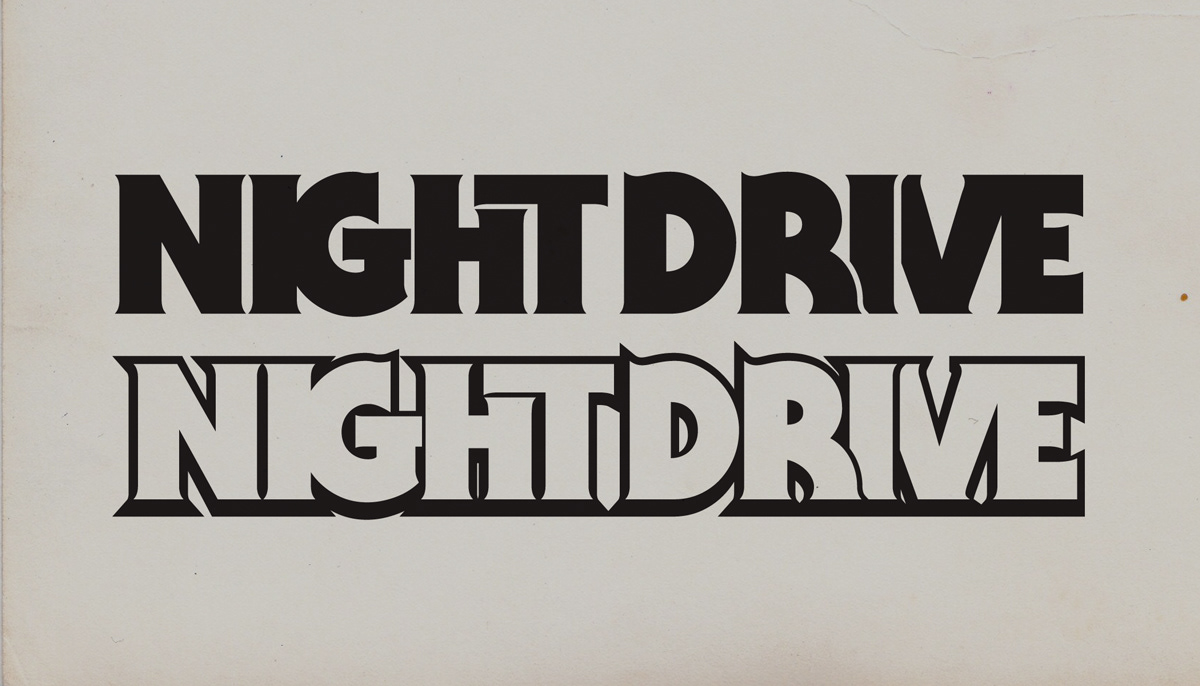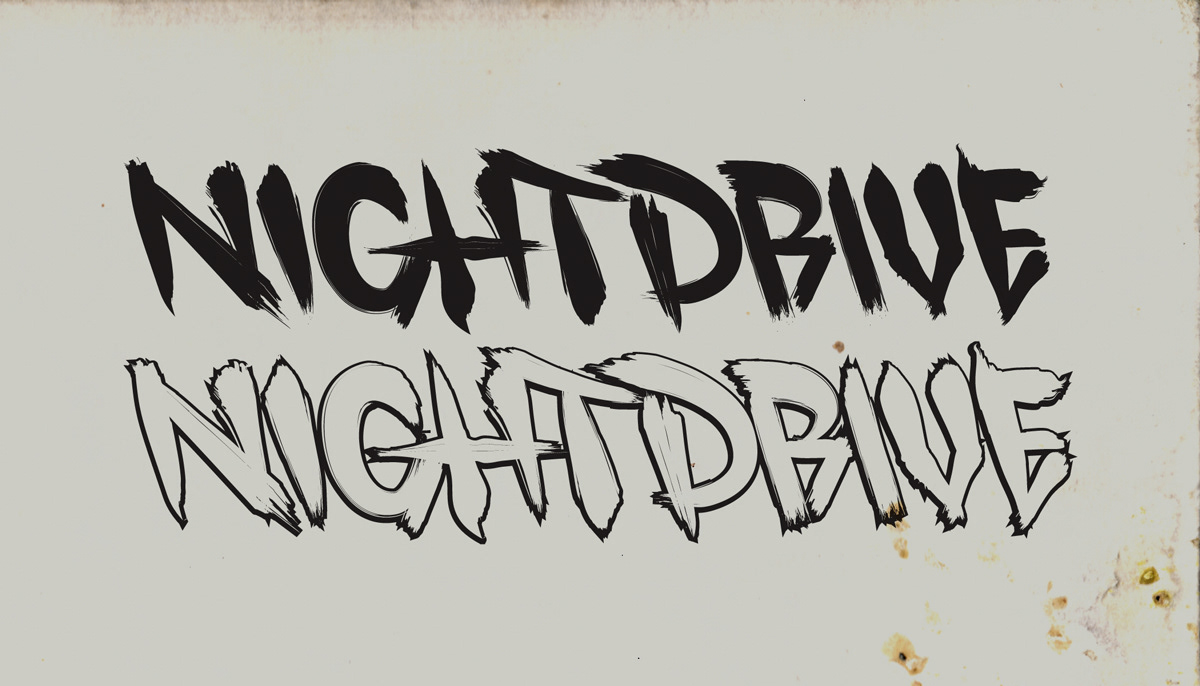 The guys decided the following logo (the  version i called "Freddies Dead" after the Nightmare on Elmstreet movies). I set to work finding some 80's style color treatments to spruce up the logo.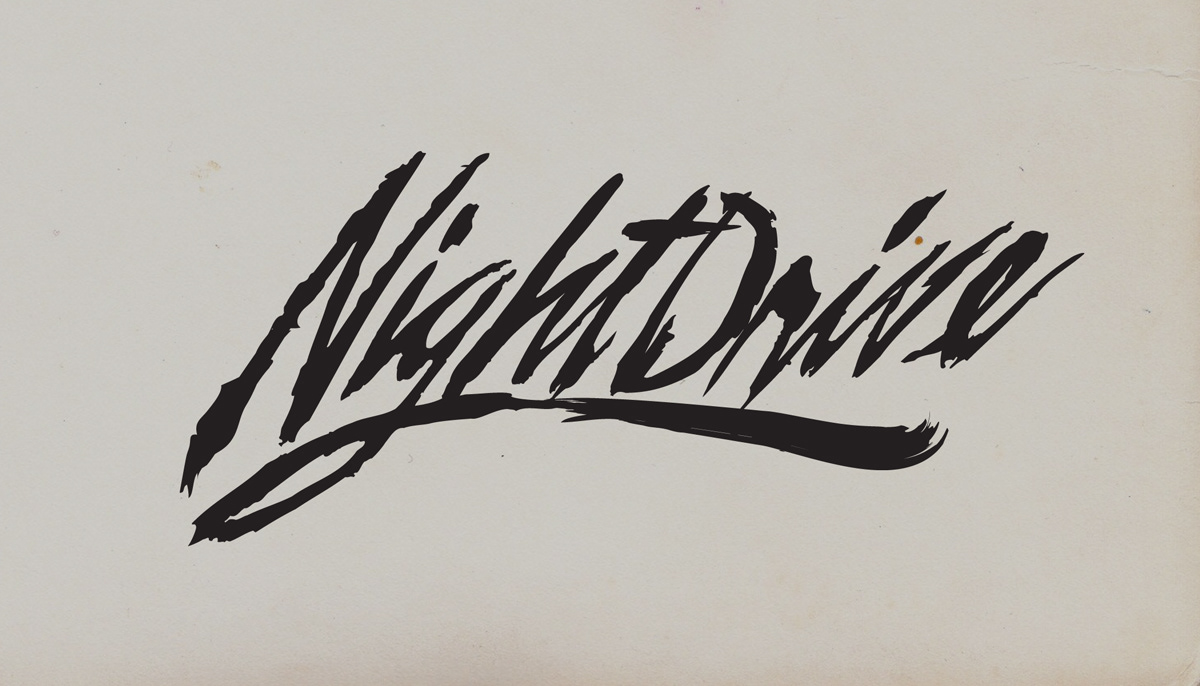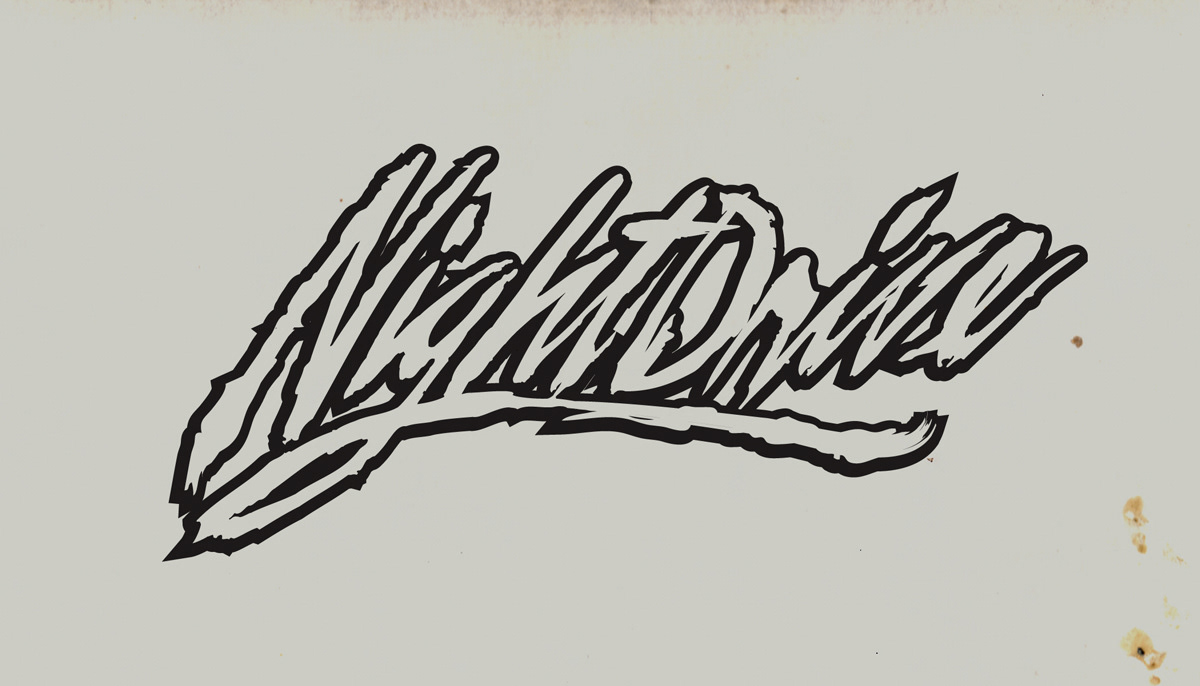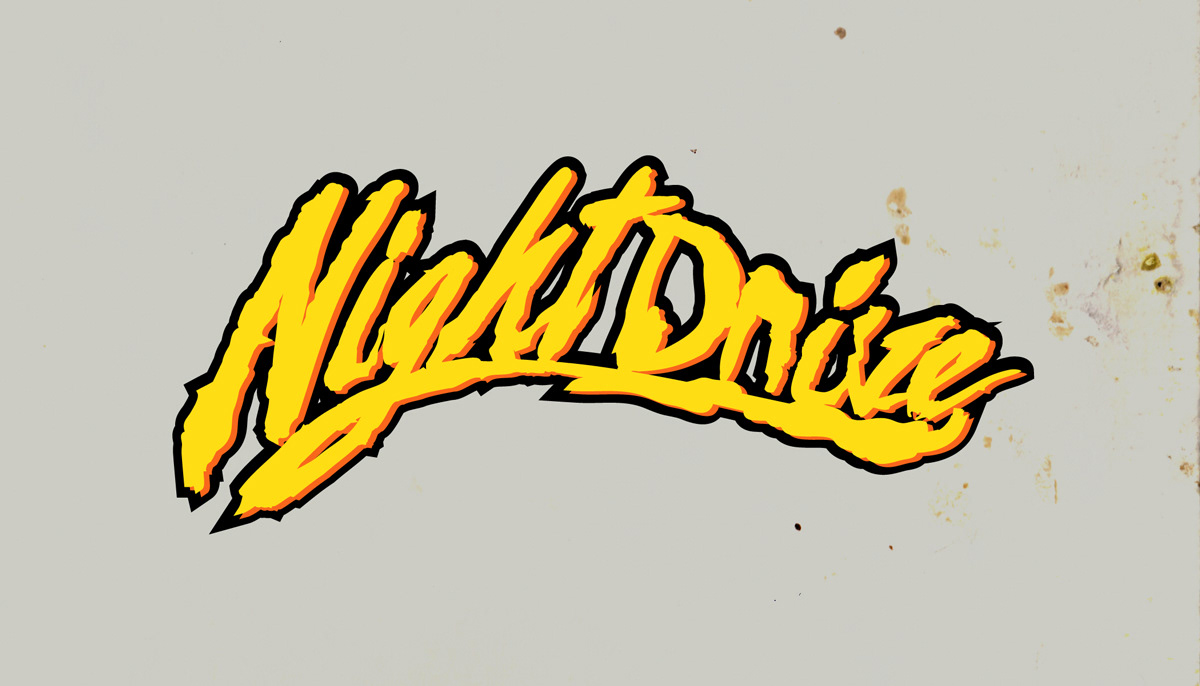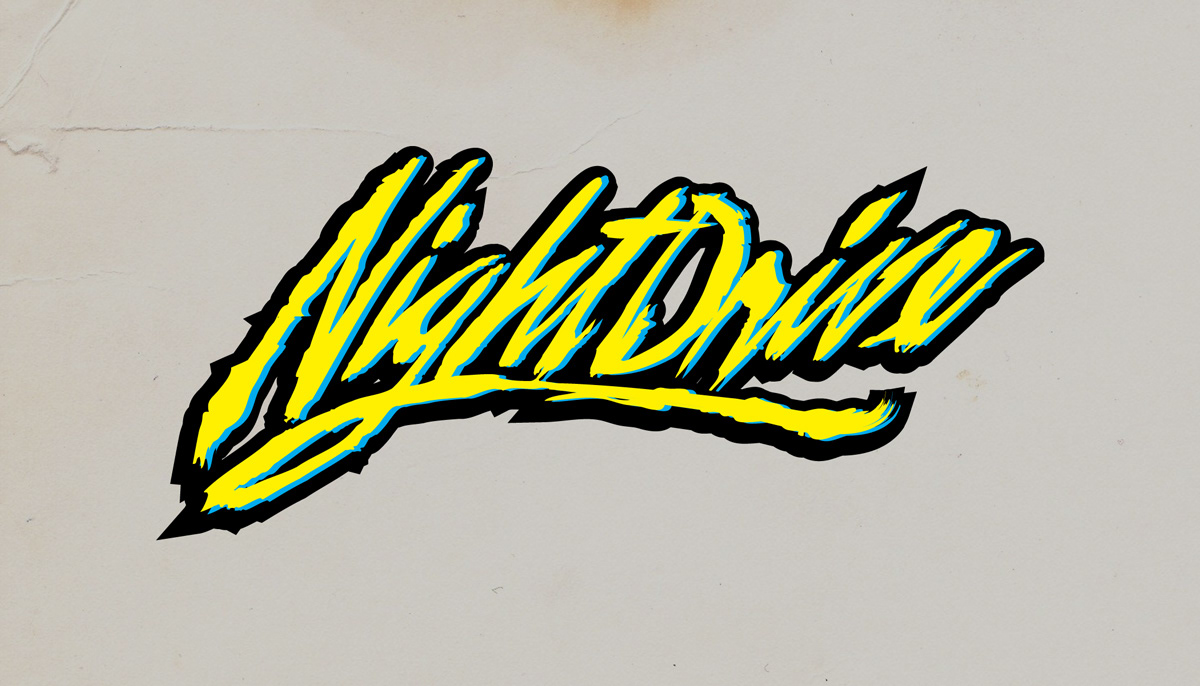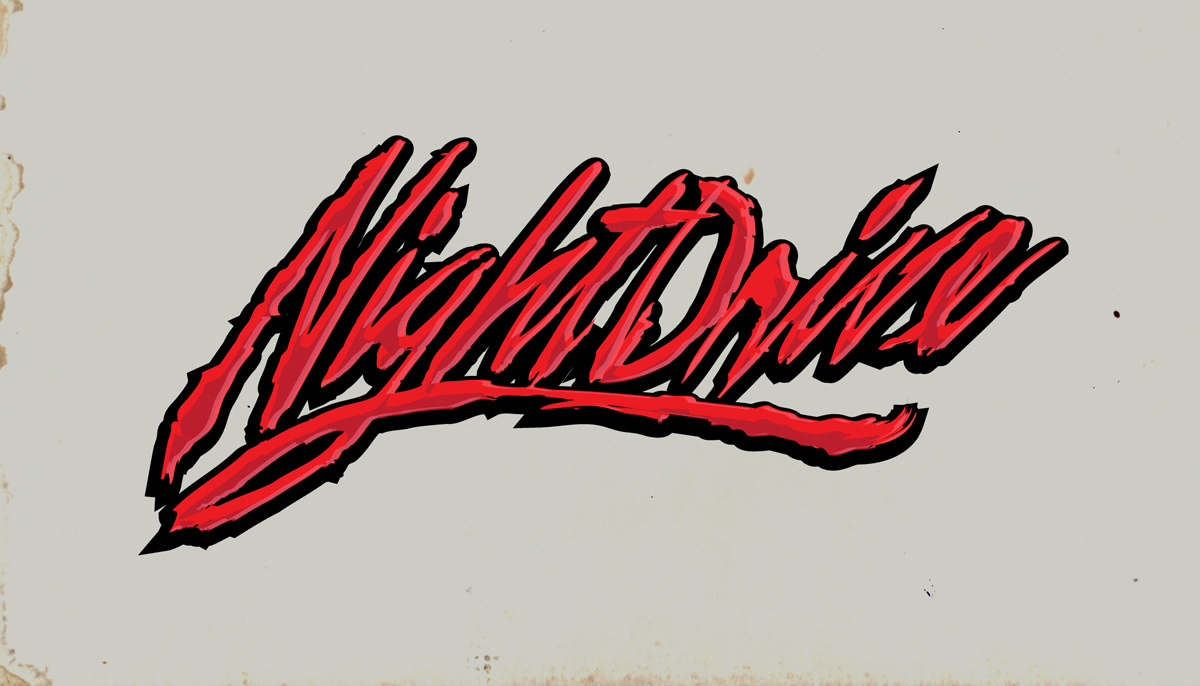 The sound of sultry dance music dripping from the sports cars speakers informed the design direction for the promo materials. I wanted the images to evoke the sounds of midnight rambling, tail lights of passing cars bleeding into fond memories of last nights dreams.