ROWDY MERMAID KOMBUCHA MARKETING MATERIALS

Most small business never realize the amount of branded collateral and design assets they need to get their name out there and in front of prospective buyers. I was tasked with creating sales materials and other press to help expand the reach of this Boulder, Colorado Kombucha company.  With a great pitch and awesome visuals,
These posters attracted many potential investors. I created In-store displays, pitch devices and mobile sampling signage.


"Our branding is clean and minimalist so every decision no matter how small can have a large impact. We had worked with many artists and firms but never found a good match for our brand until working with Matt Salter. His work has been high quality, he has helped to push forward our existing designs, he's excellent with deadlines and his pricing is unexpectedly reasonable. We consider Matt to be integral to our business." -Jamba Dunn  Founder, CEO Rowdy Mermaid Kombucha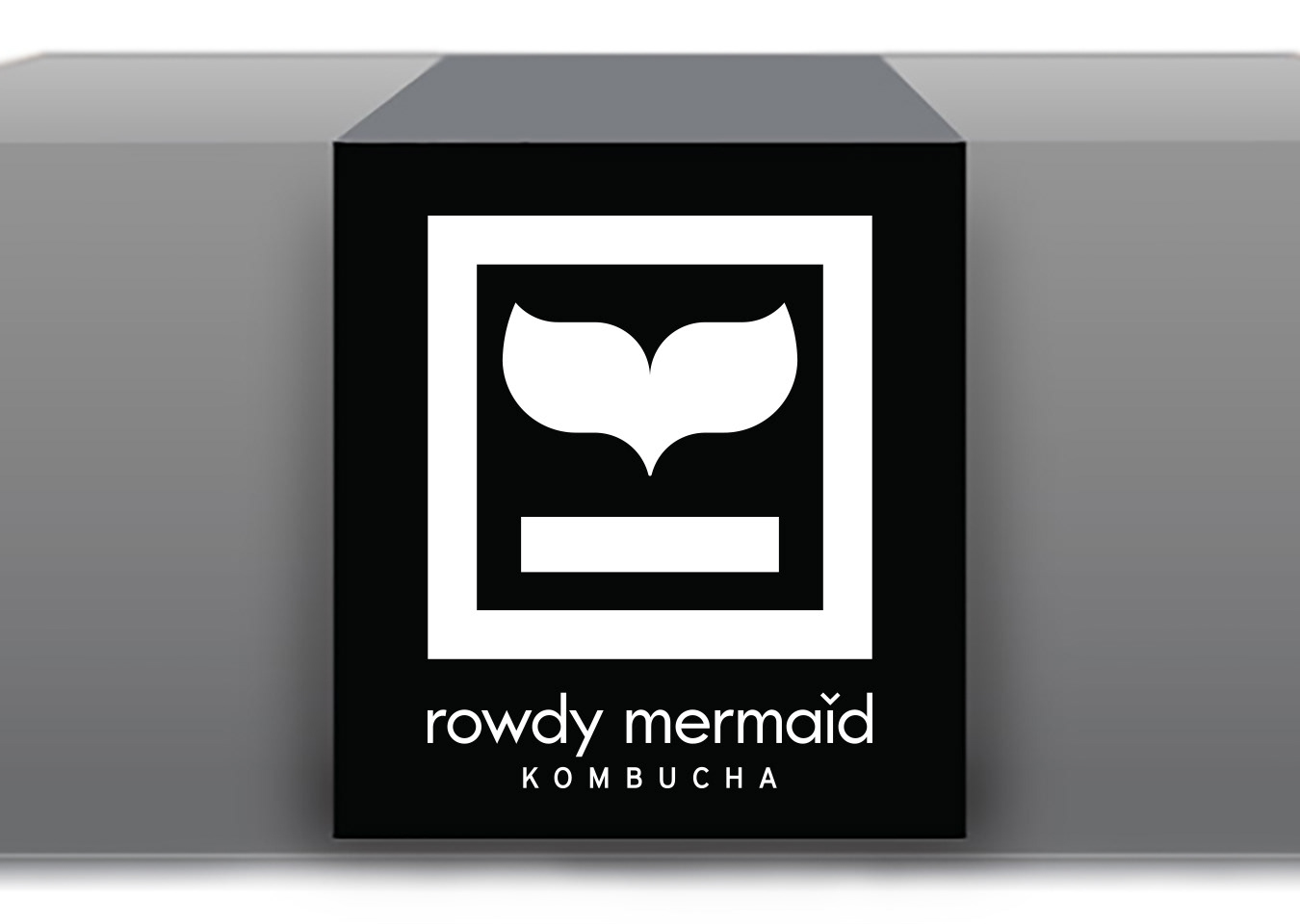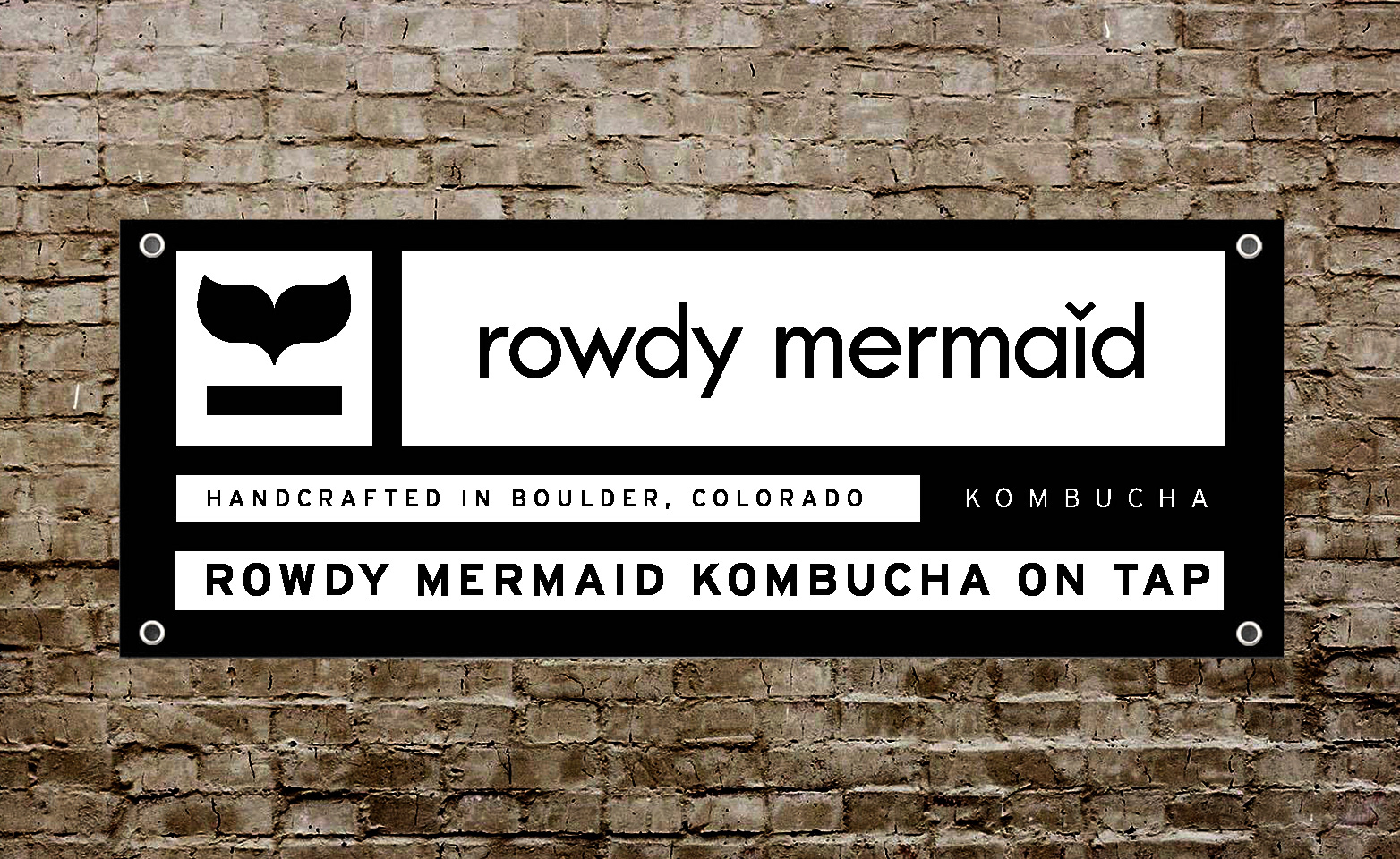 in-store demo table display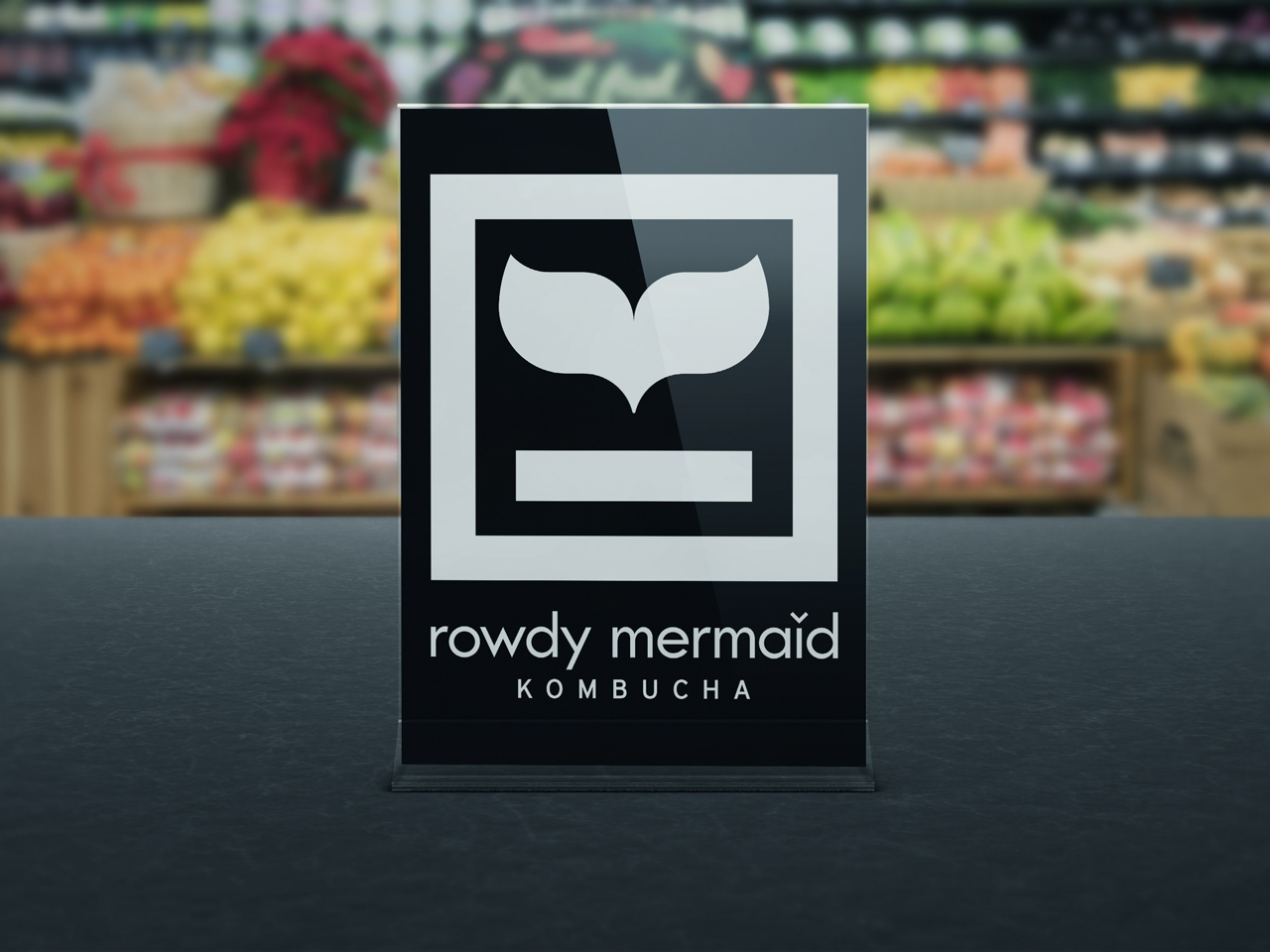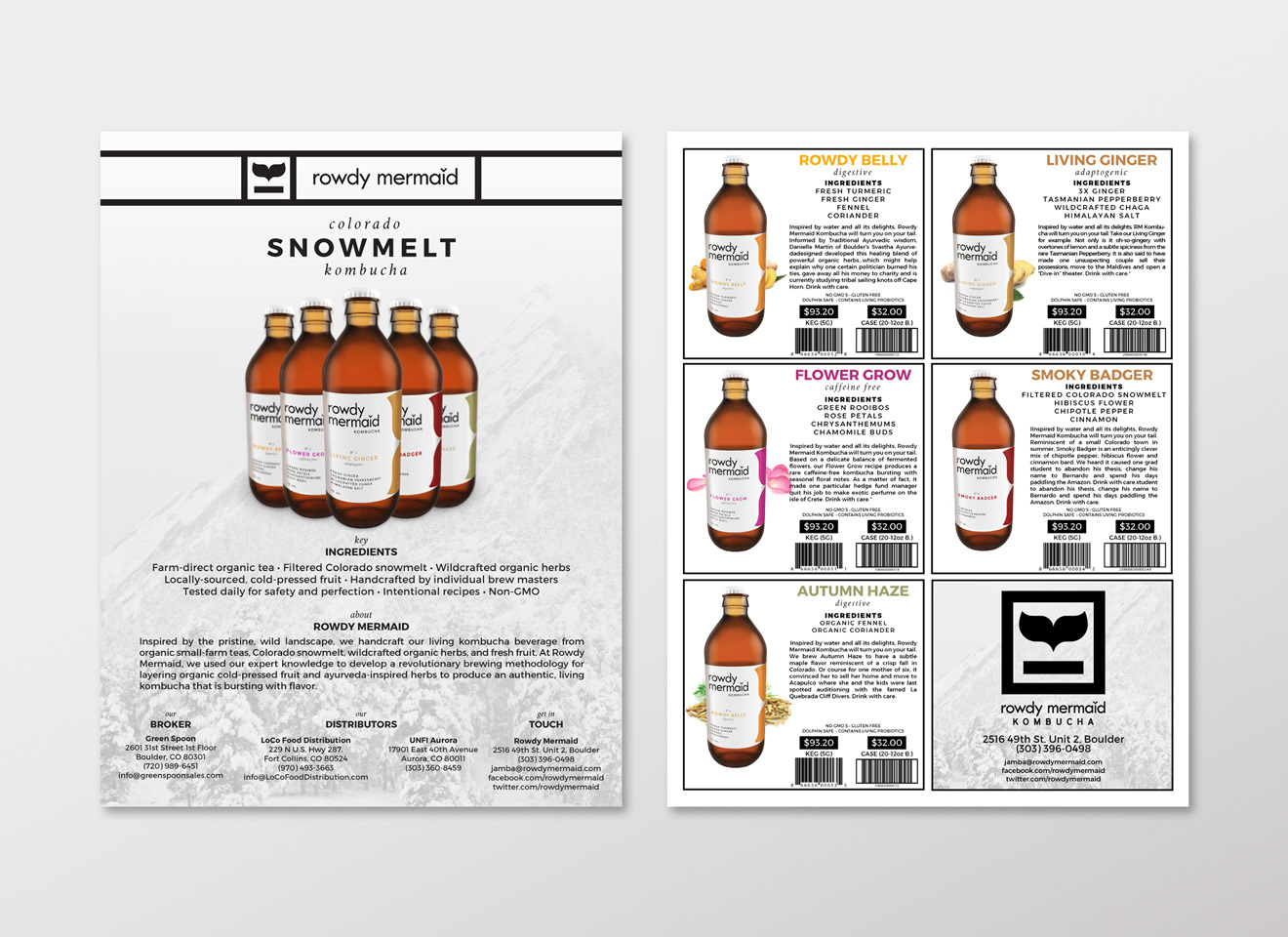 Pitch display product boards